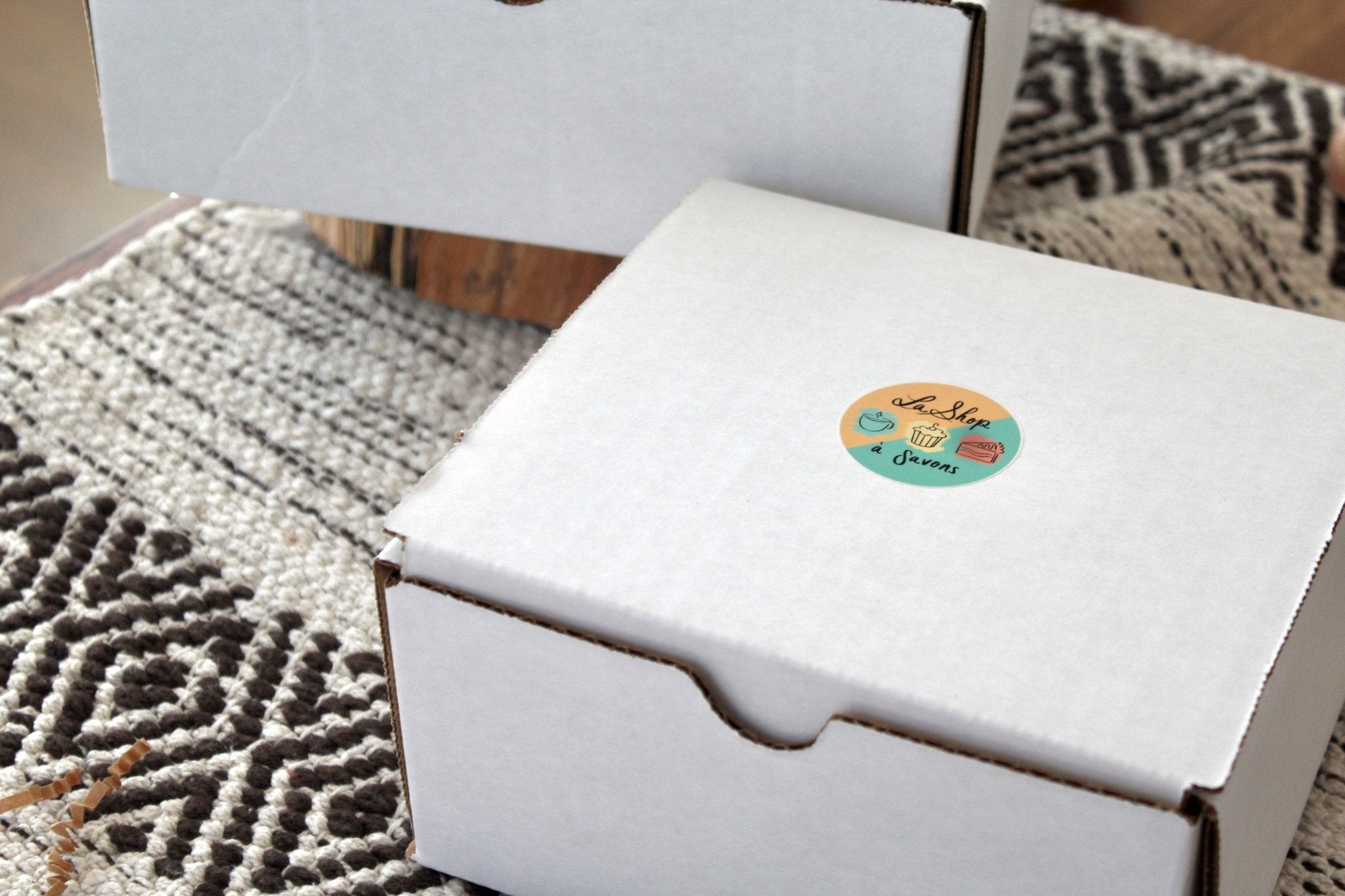 By adding this option to your cart, I will wrap your order in special gift wrap so you can send it directly to your loved one! 
🎁 🎈
Tous nos produits sont fabriqués à la main au Québec à base d'ingrédients naturels et véganes. Ils sont non testés sur les animaux. Toutes nos fragrances sont sans parabènes et sans phtalate.
Frais de livraison à 9,99$ en tout temps ou GRATUITE pour toutes commandes de 80$ et plus.
Emballage
Mon achat était pour un cadeau et le cadeau es été très apprécié.
Mais pour l'emballage, il y avait un manque d'imagination
Cadeau parfait
C'était un cadeau et ma soeur est en amour avec son cadeau. Disons que je suis un peu jalouse.