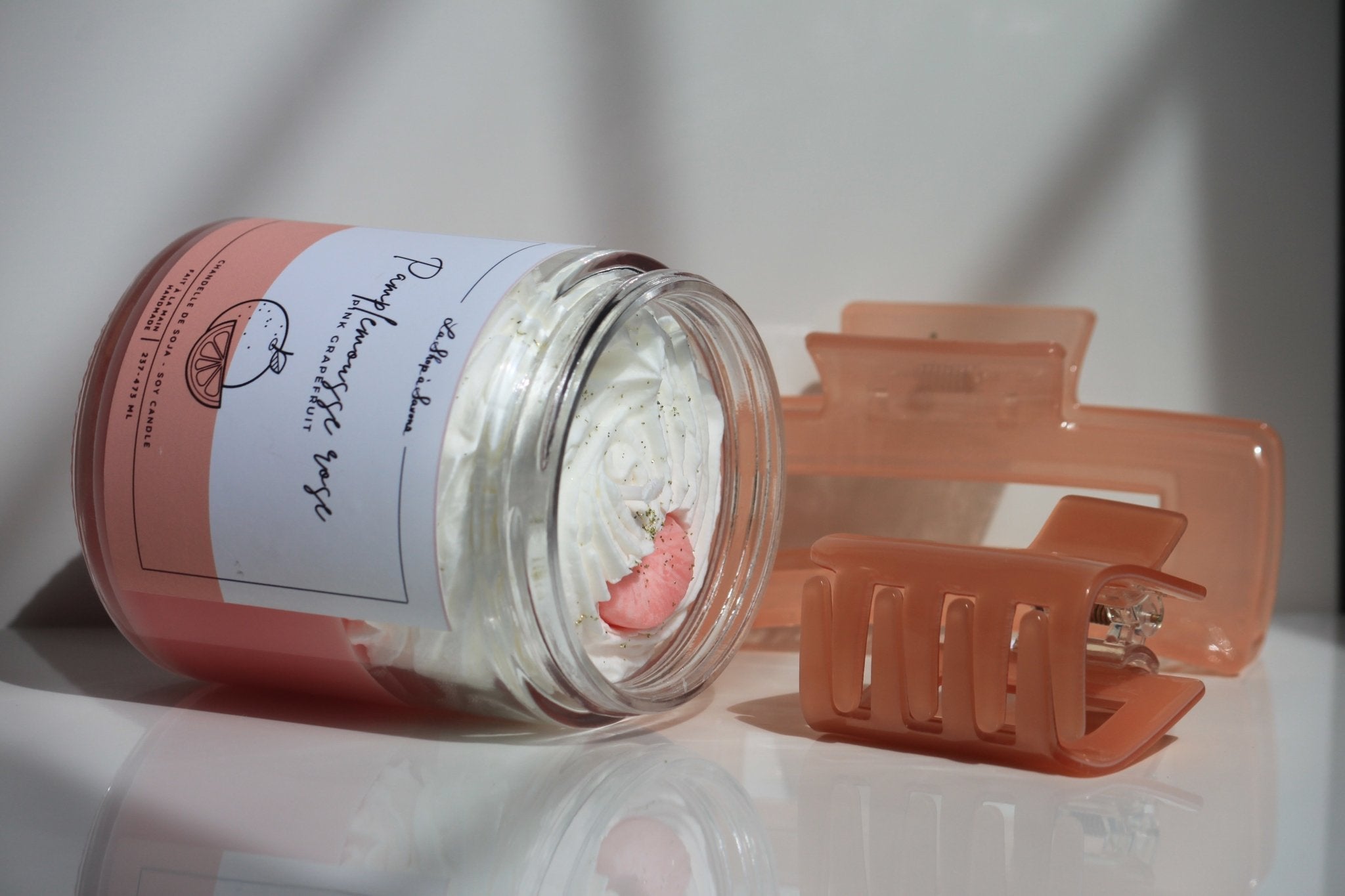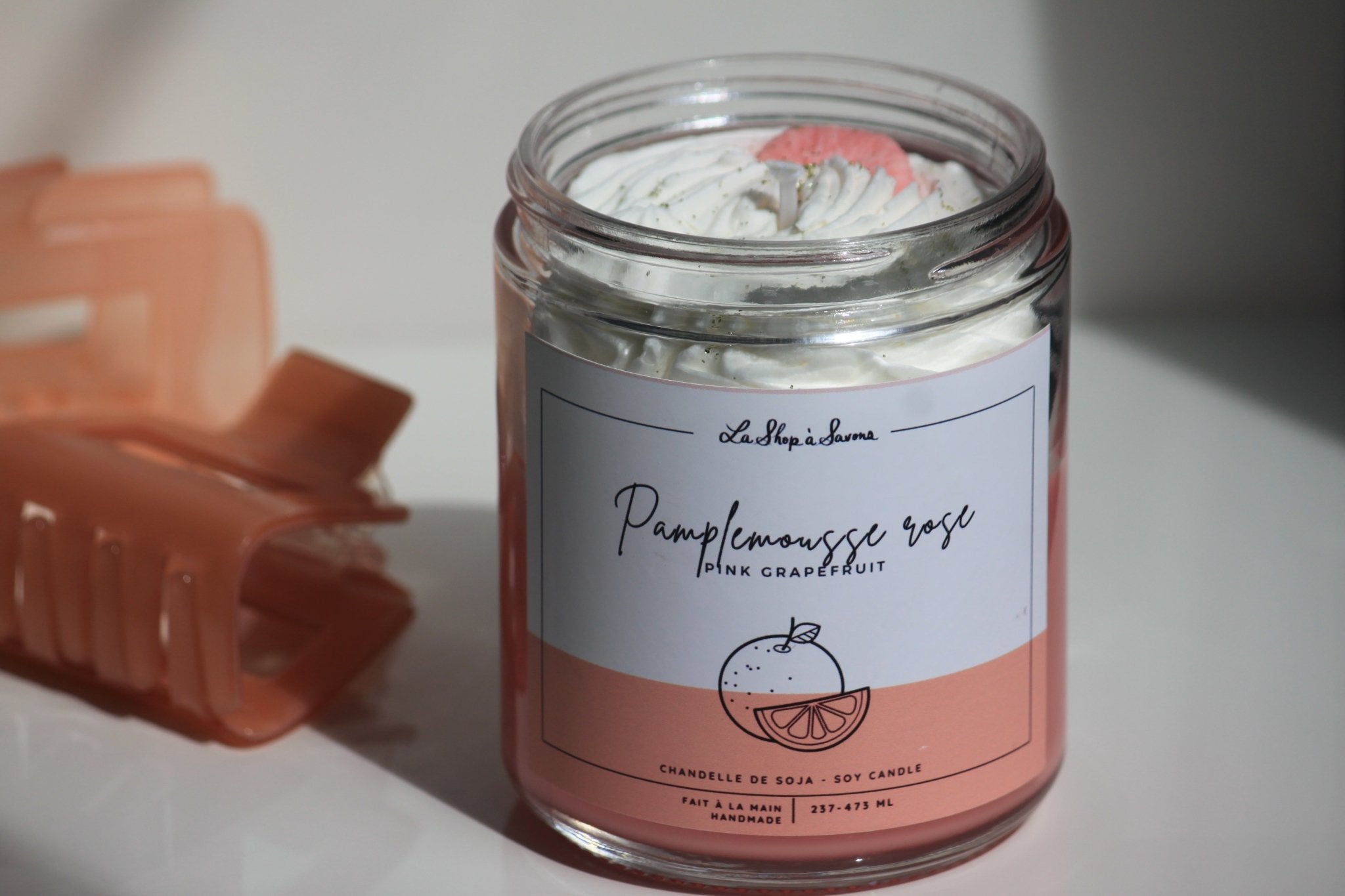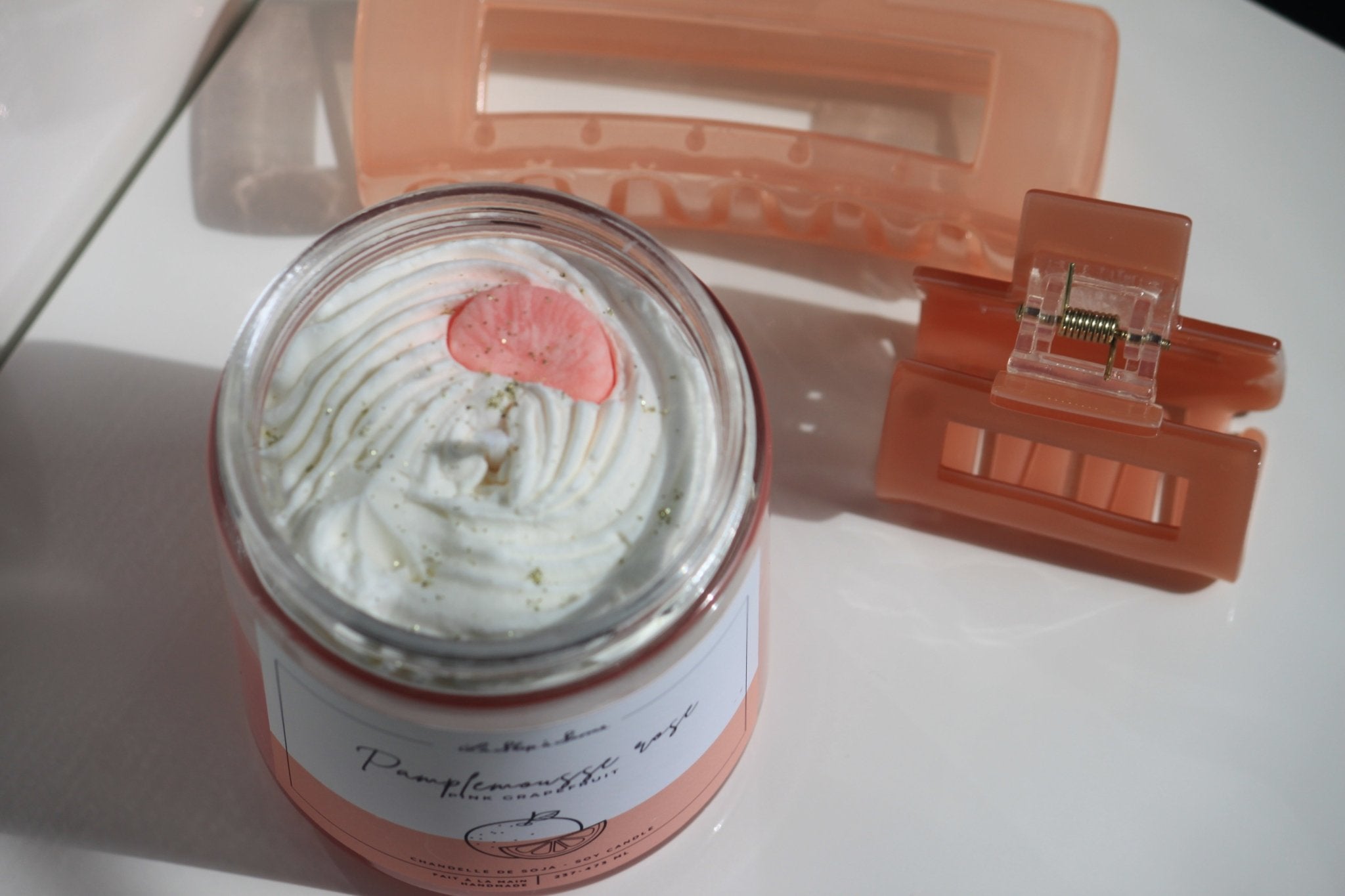 Soy Candle - Pink grapefruit
The fragrance par excellence to gently refresh the house! 🍊
* NB : Carefully read the precautions/warning on the jar before use. We are not responsible for incidents occurring in the event of misuse.
Tous nos produits sont fabriqués à la main au Québec à base d'ingrédients naturels et véganes. Ils sont non testés sur les animaux. Toutes nos fragrances sont sans parabènes et sans phtalate.
Frais de livraison à 9,99$ en tout temps ou GRATUITE pour toutes commandes de 80$ et plus.
A little wonder!
Wow the candle smells so good! It's like biting into a grapefruit, you literally want to eat it! In addition to her smell she is so beautiful, a real work of art! 😍🥰😘❤️
I like
I love this candle! The smell is very fresh and she is so beautiful! A favorite !
Freshness
I love the smell of citrus to give freshness to my apartment 🤩