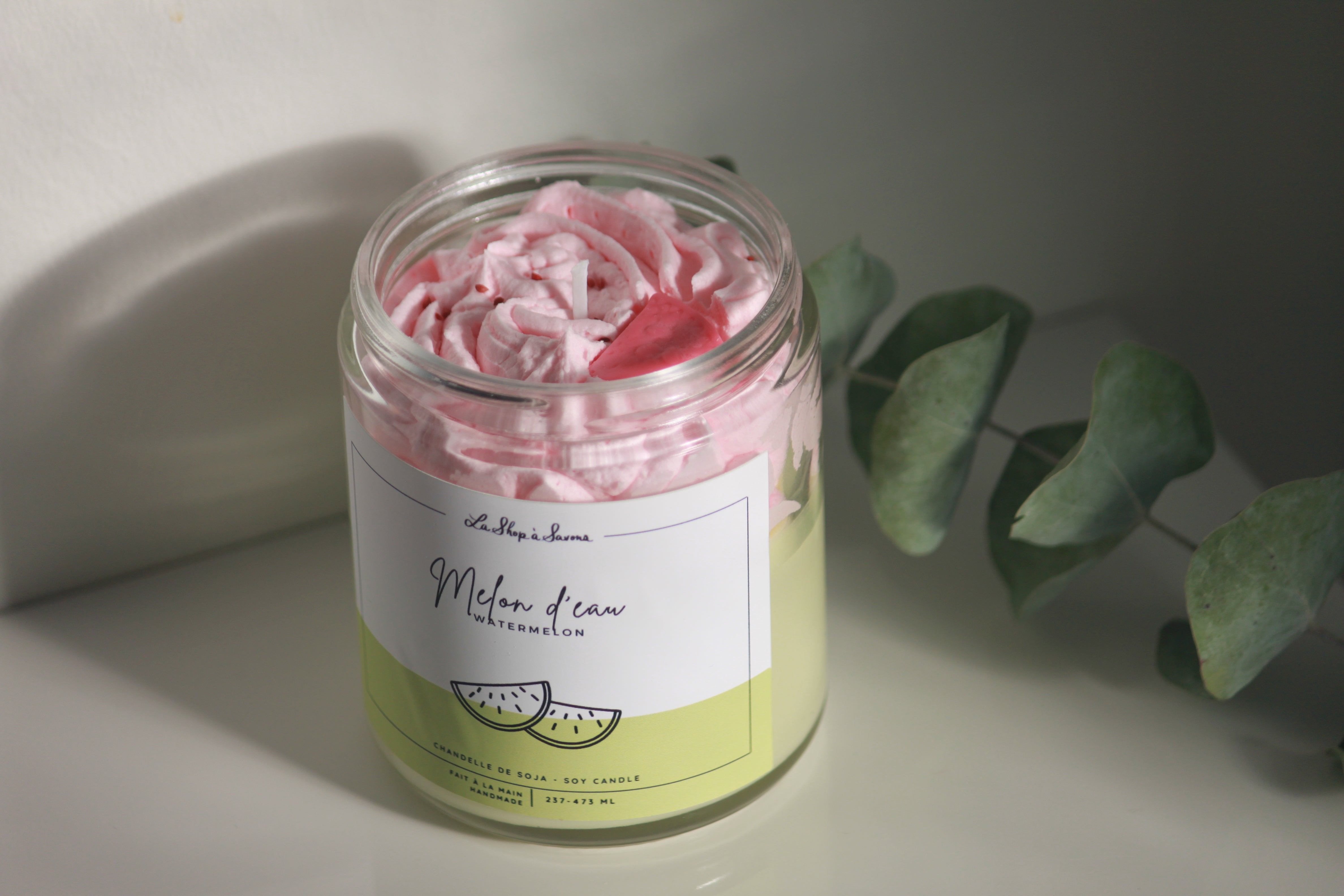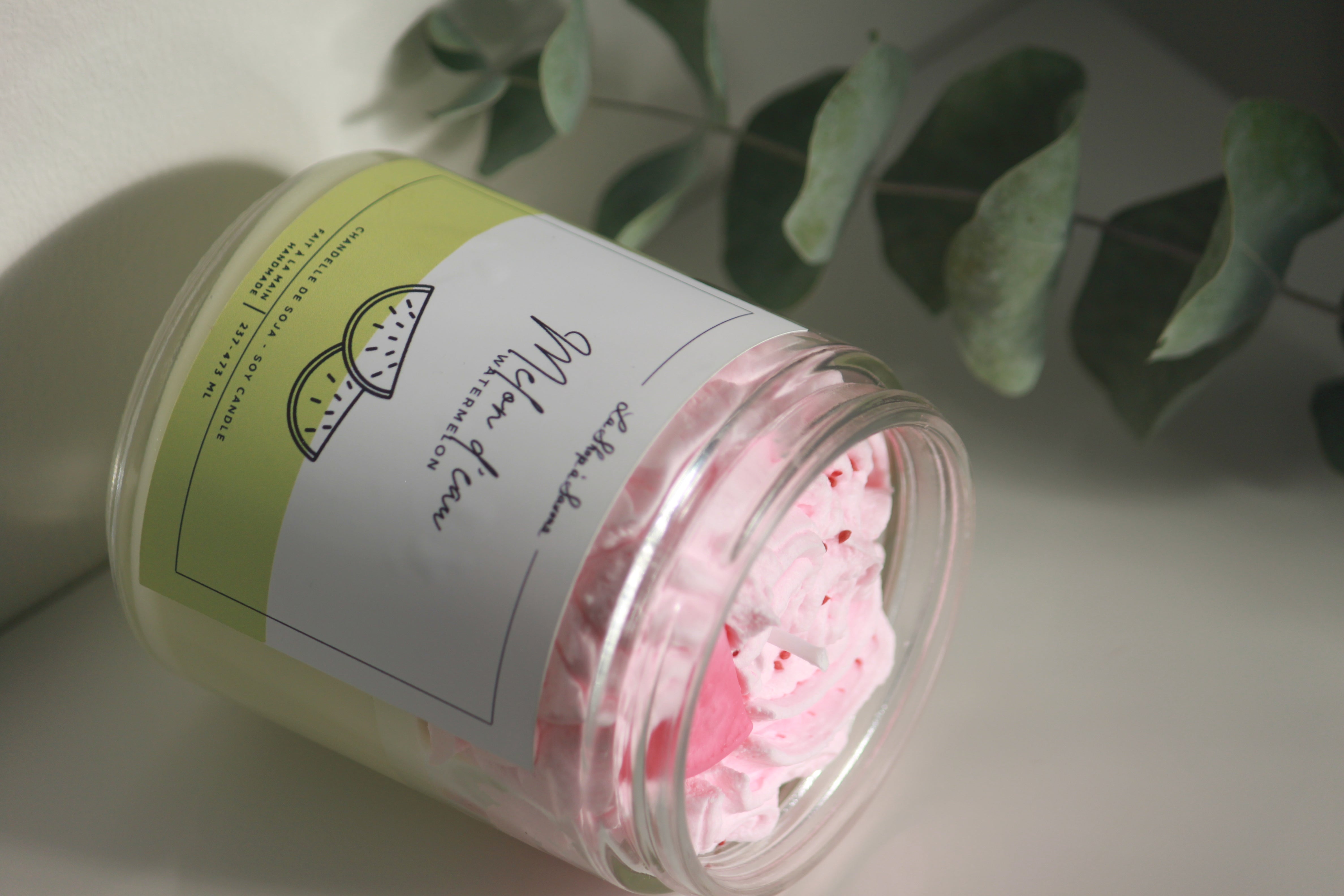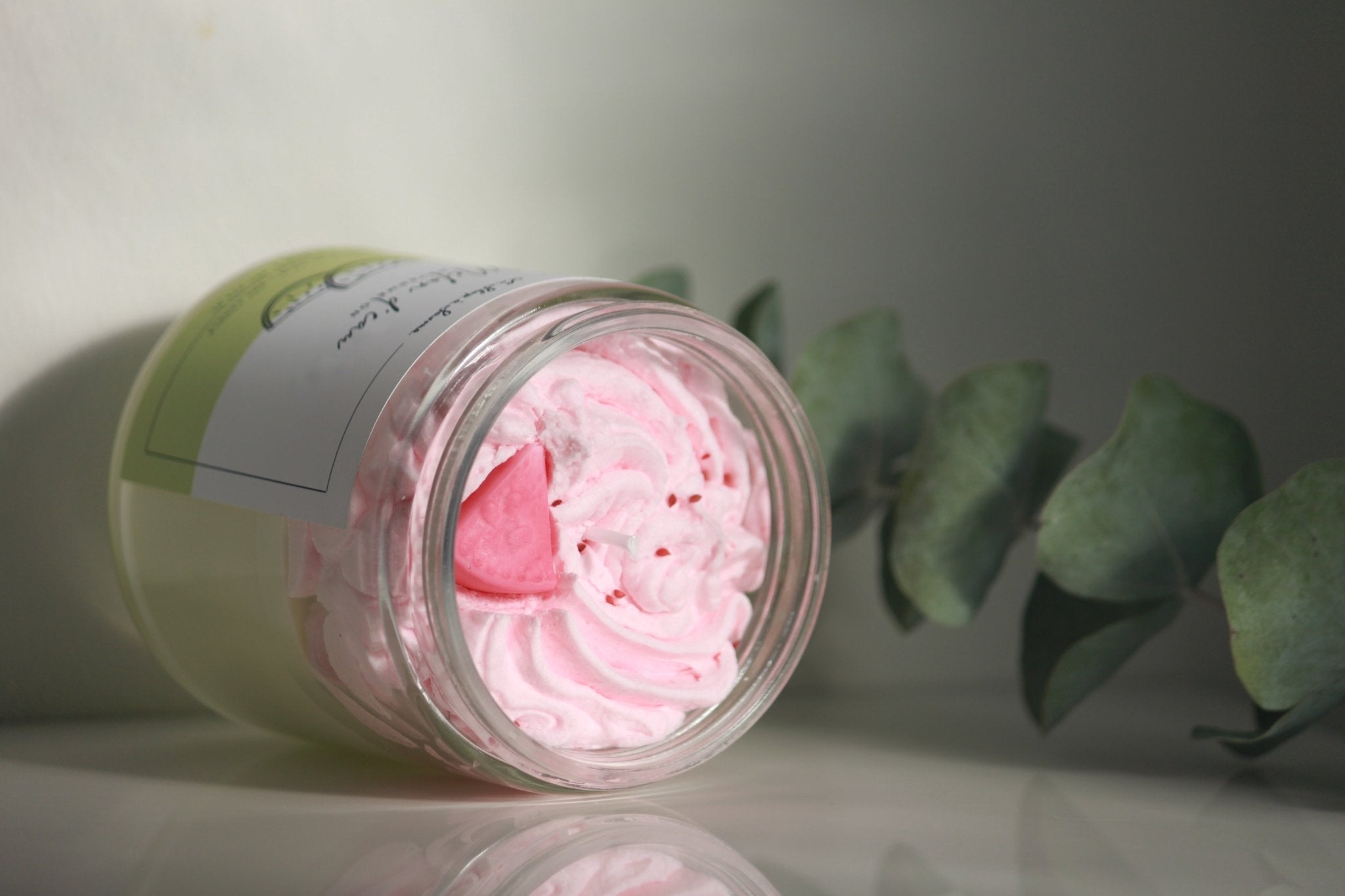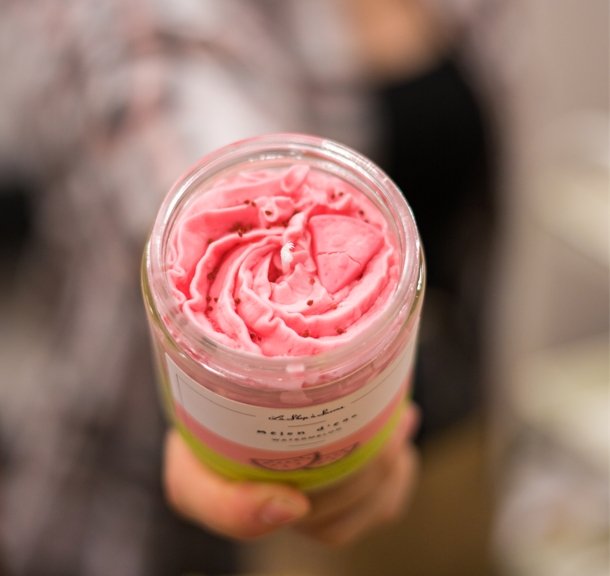 Ahhh that smell! Juicy, fresh, gently sweetened watermelon. A "MUST" promised, swear! 🍉 🍉
* NB : Carefully read the precautions/warning on the jar before use. We are not responsible for incidents occurring in the event of misuse.
Photo credit: @maude.chnt_photos
Tous nos produits sont fabriqués à la main au Québec à base d'ingrédients naturels et véganes. Ils sont non testés sur les animaux. Toutes nos fragrances sont sans parabènes et sans phtalate.
Frais de livraison à 9,99$ en tout temps ou GRATUITE pour toutes commandes de 80$ et plus.
Watermelon Candle
I'm really disappointed because you can hardly smell the smell…. We have to be very close to just feel it!! 😕
Real candies!
Mmmm it smells so good! Looks like watermelon gummies! I love the candles from the Soap Shop they are true works of art and a spectacle for the eyes! I am totally addicted! 😍🥰😘❤️
Watermelon candle
I love the scent, it smells like summer. I will recommend it for sure.
My favorite
My favorite scent since I know the soap shop. This smell that made me love these products and fall in love
🍉🍉
Just WOW! In addition to being beautiful, it smells so good!!