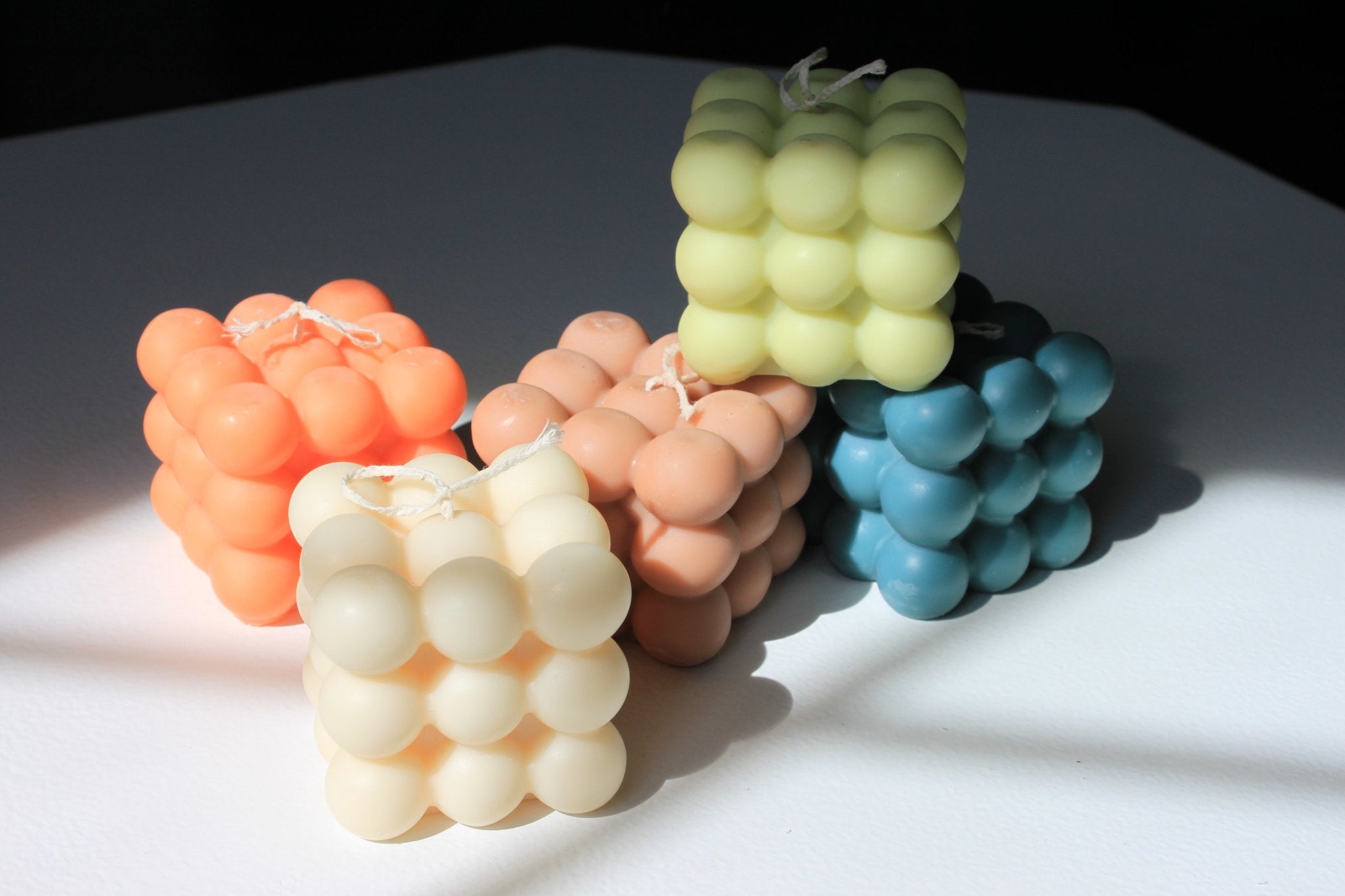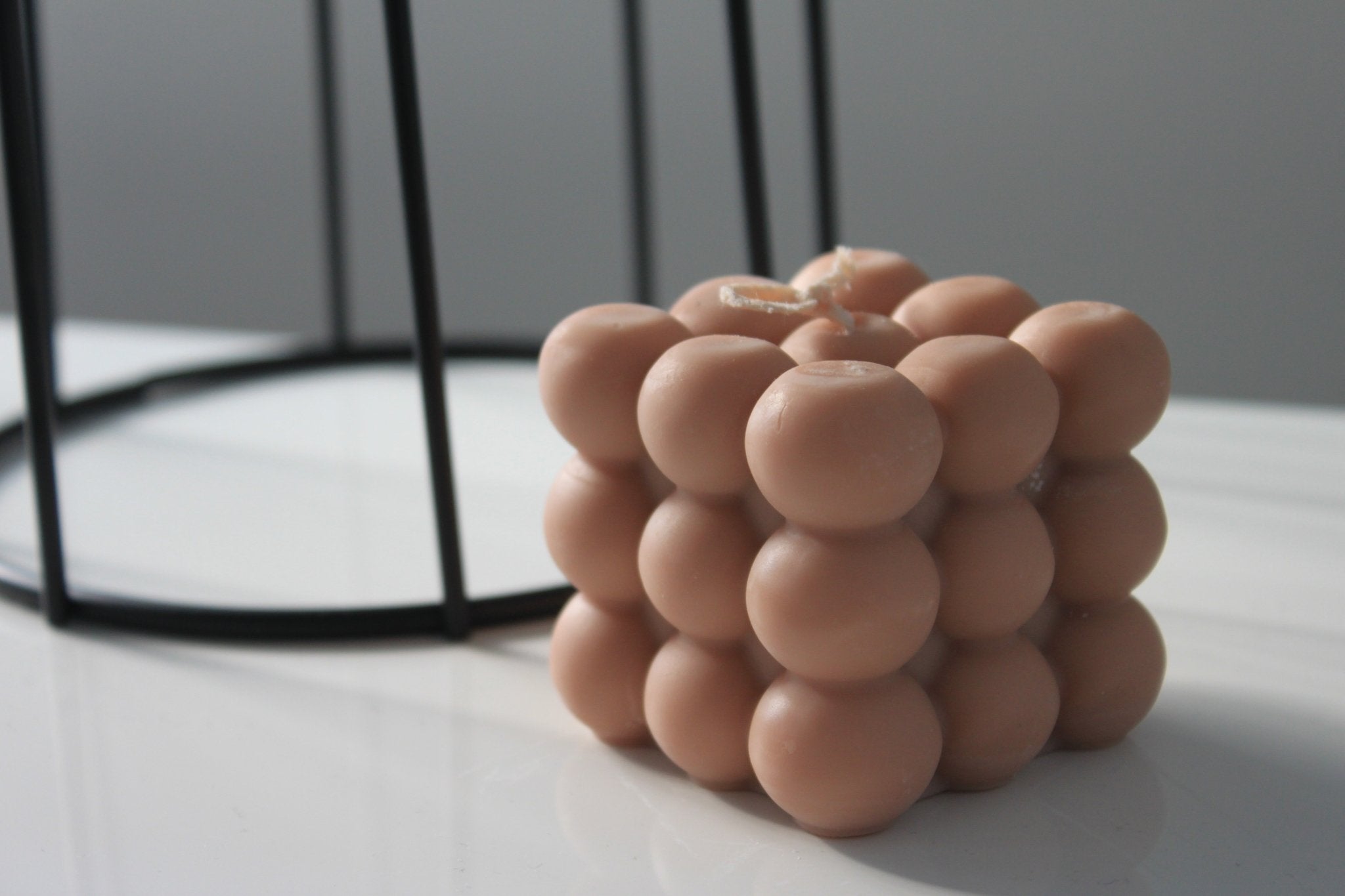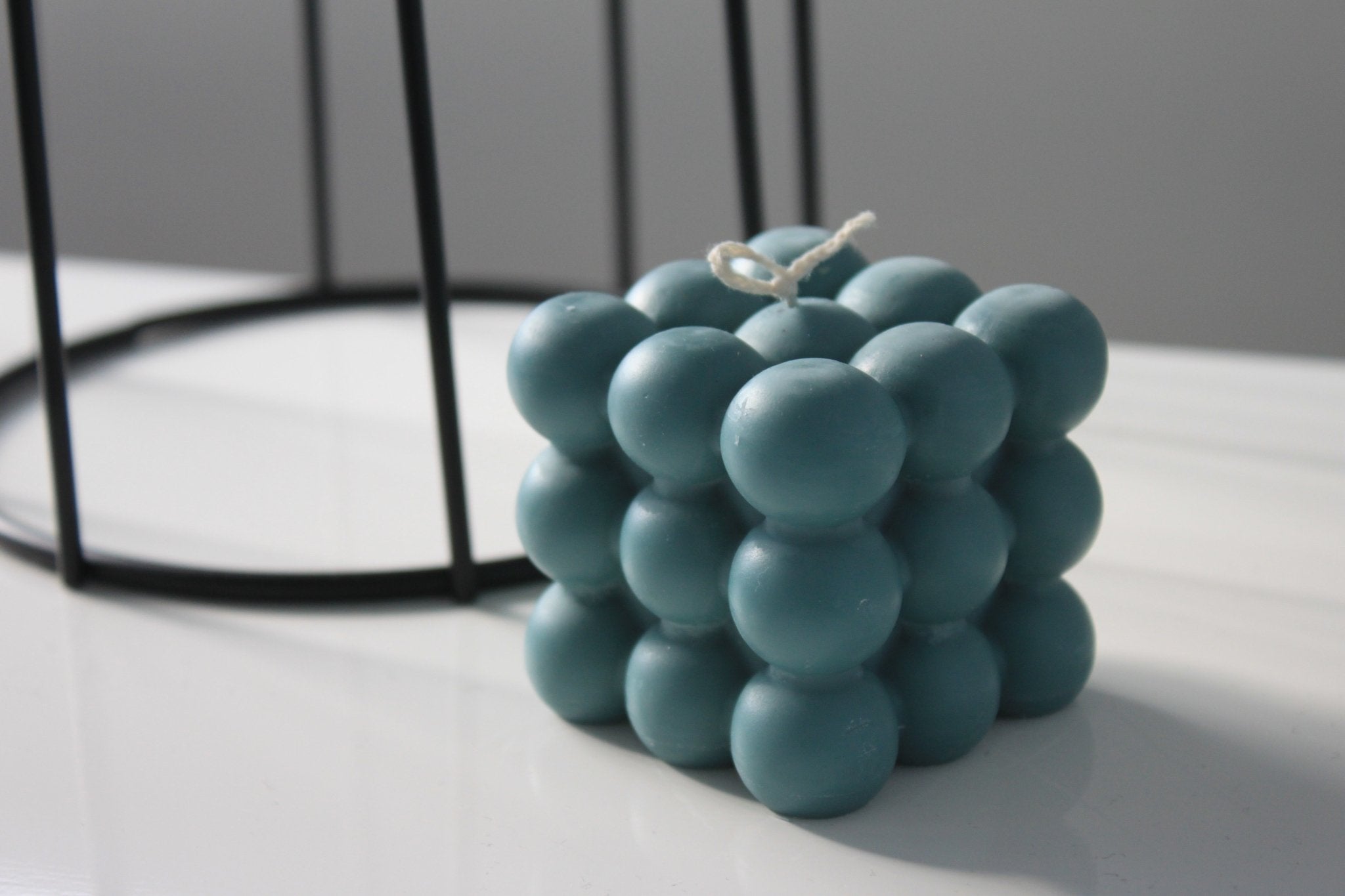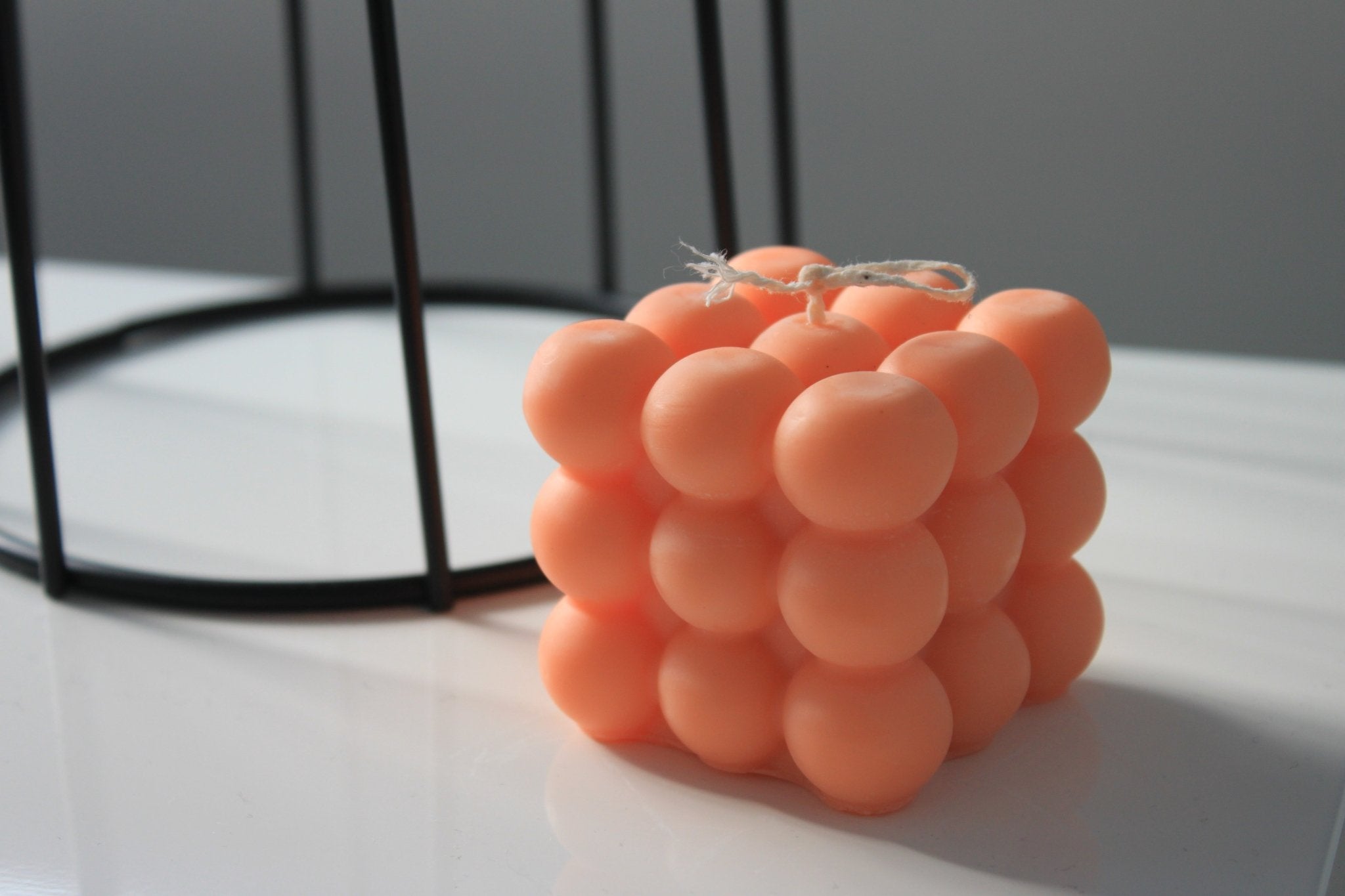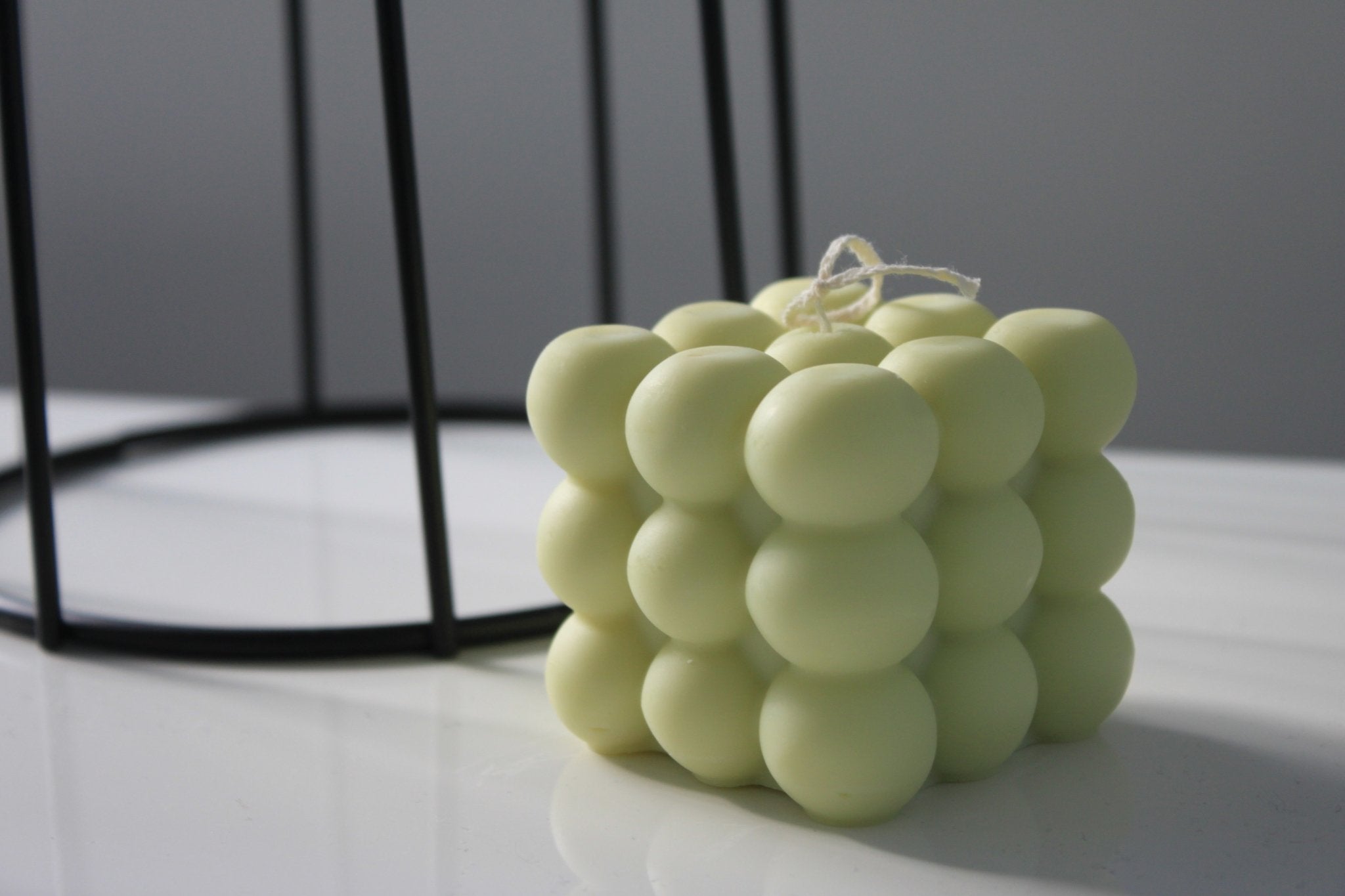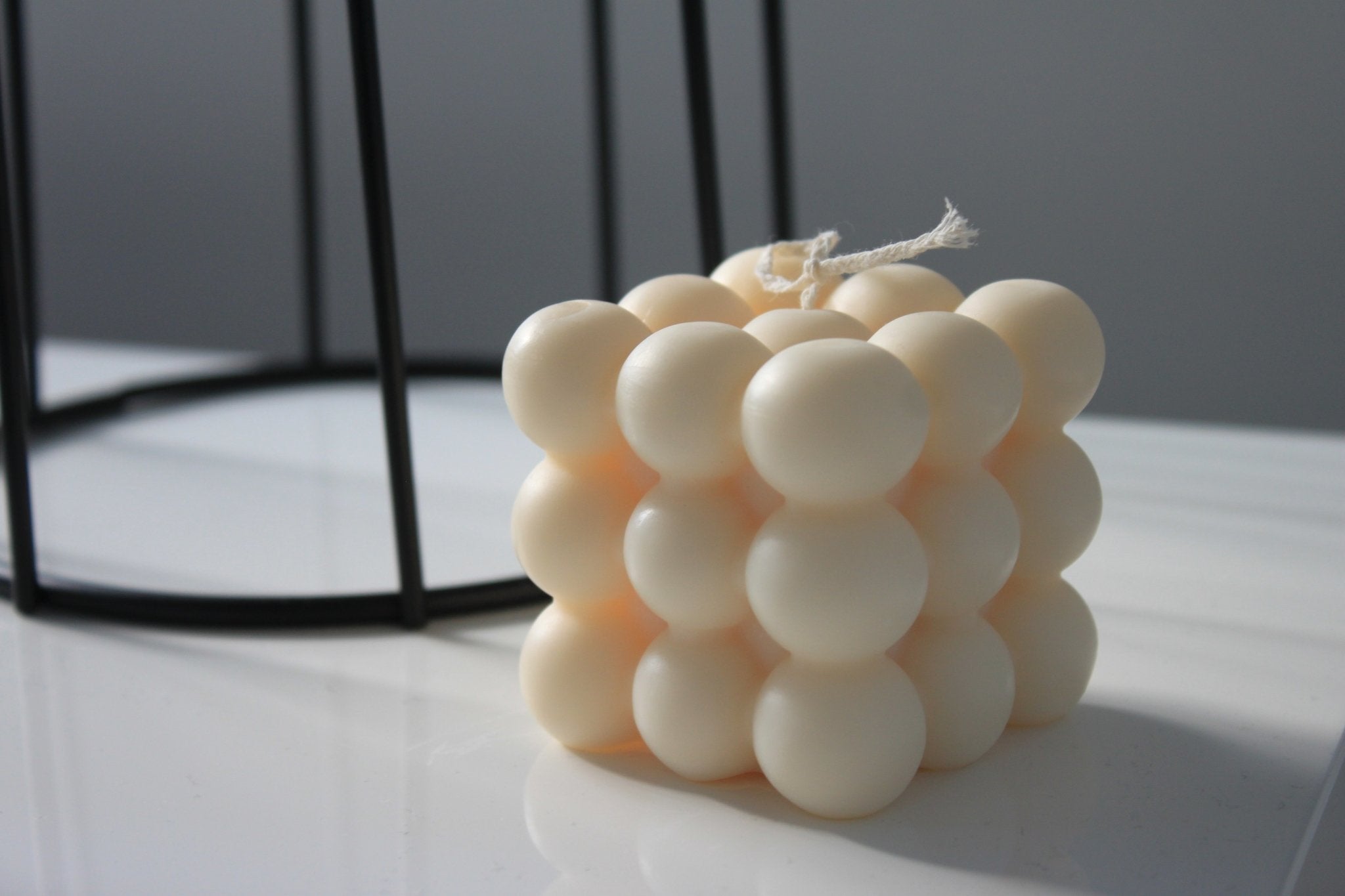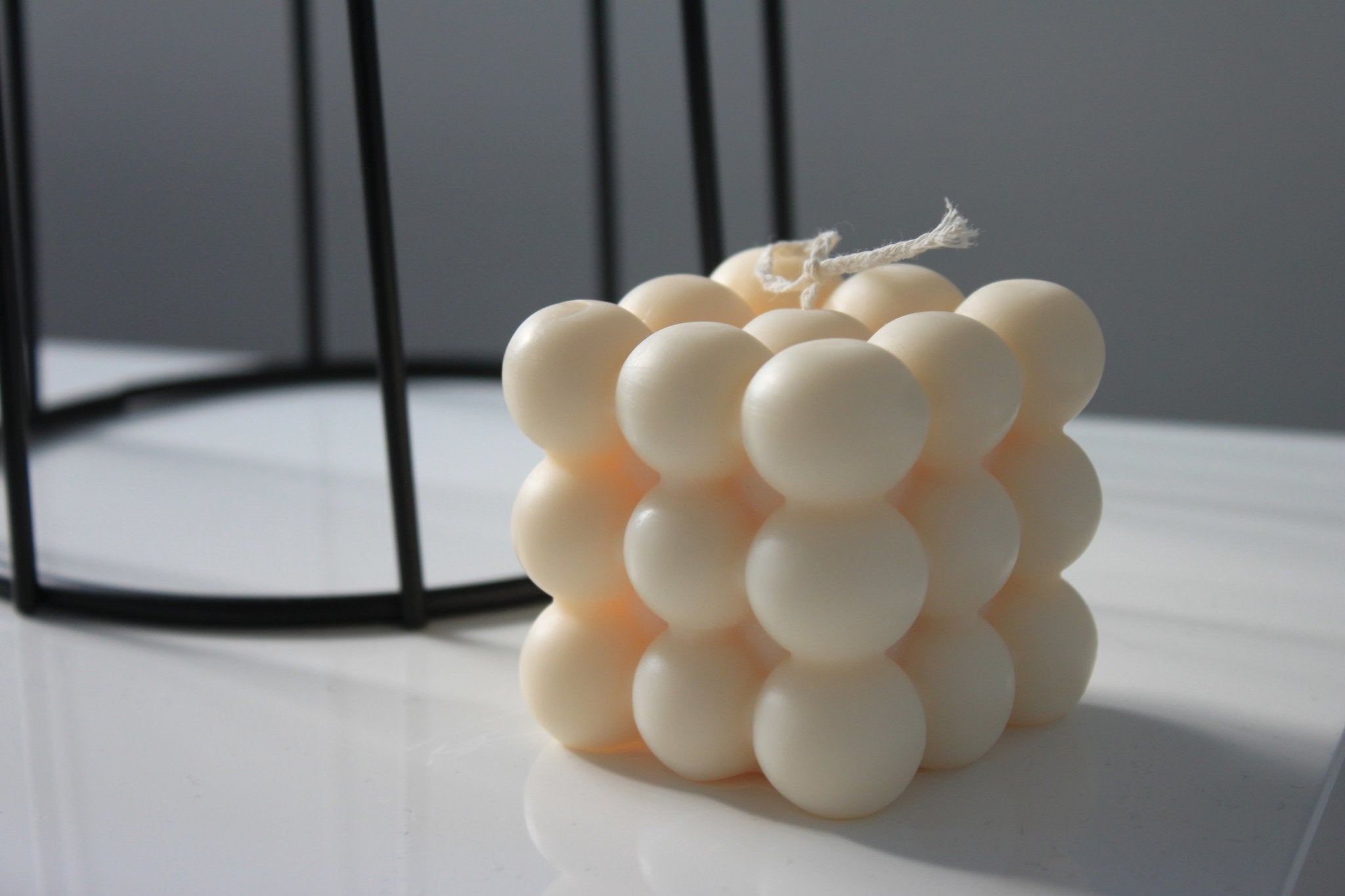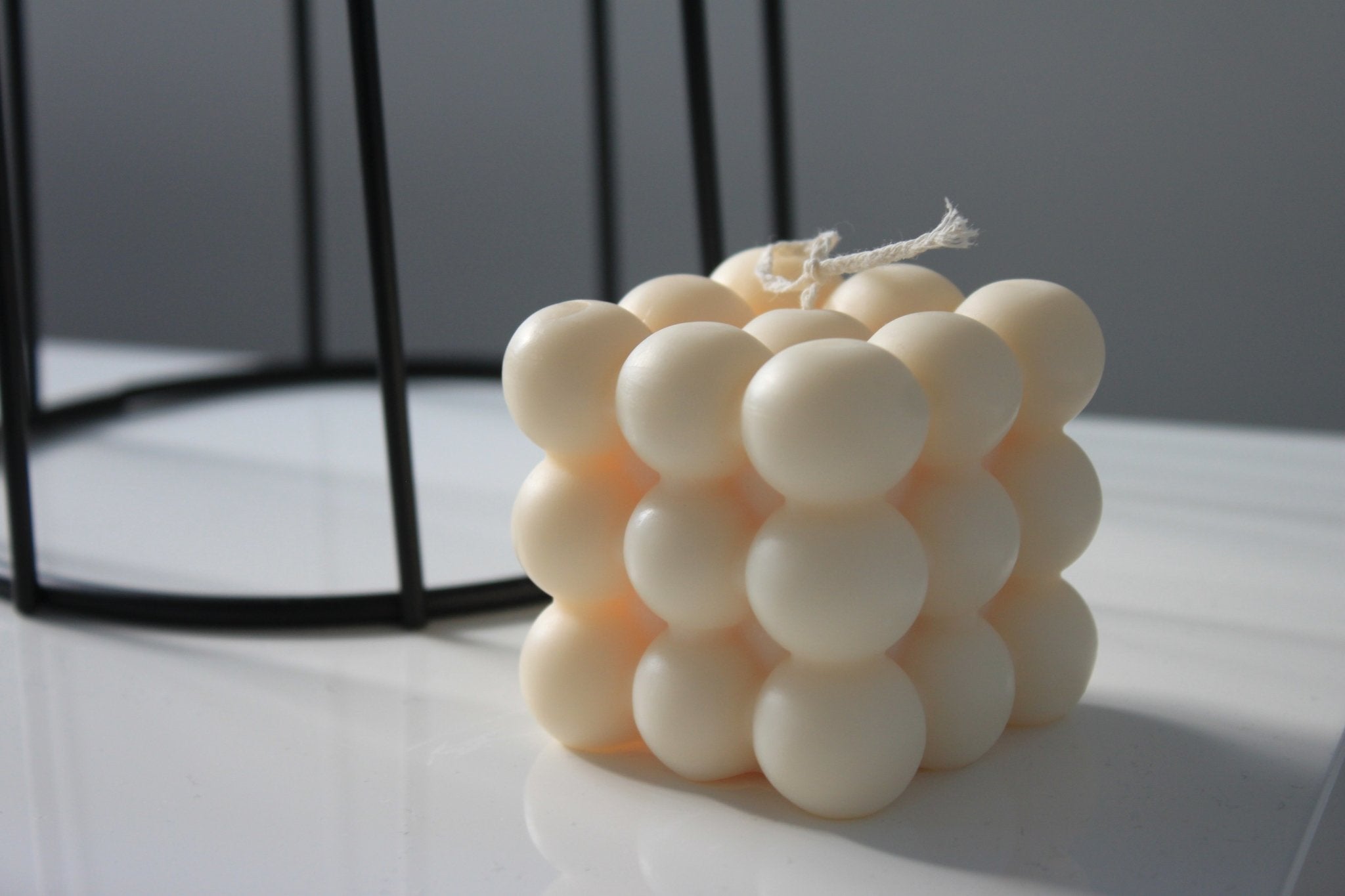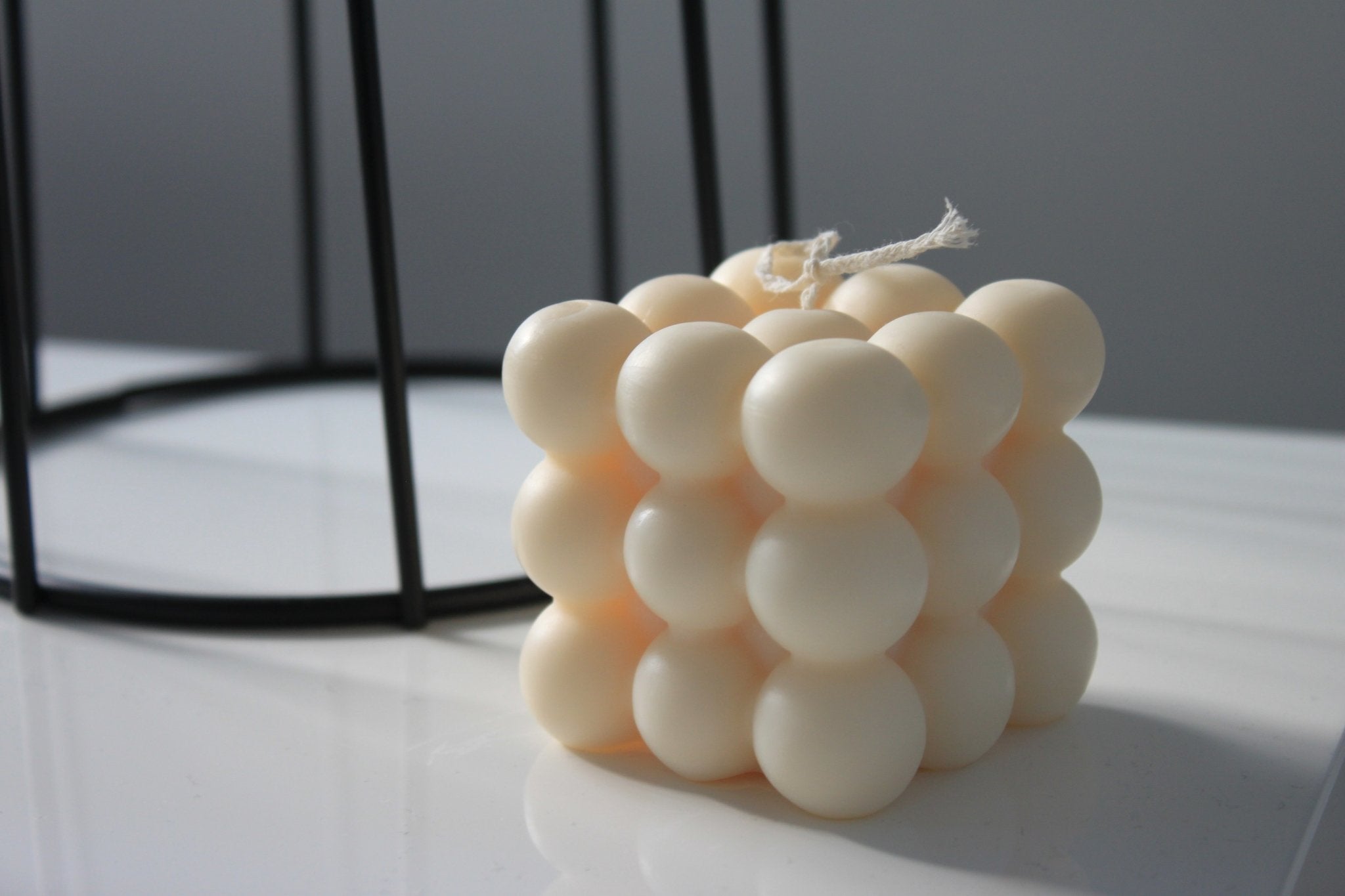 Chandelle Décorative - Bubbly
 PRE-ORDER ITEM
Delays of 2 to 5 weeks are foreseen for the confection before delivery to your home!
_____________________________________________________________________________________
CANDLE WITH NATURAL VEGETABLE WAX
This autumn spice candle is the candle par excellence for the current fall season! If you LOVE the PUMPKIN SPICE LATTE (PSL), this is THE candle for you! She gives off a fragrance of cinnamon, chai, pumpkin, etc.
It was created by being purely inspired by your favorite fall drink; orange color, gourmet whipped cream, sprinkled cinnamon and little autumn candies to finish! Just WOW! 🍂 🍁
2 Choice of Formats:
6 oz - 177 ml (regular)
12 oz - 355 ml (large)


Item Details:

Handmade in Quebec
Paraffin free (petroleum derivative)
No toxic fumes 
Biodegradable
🌱 100% vegan
🌻 Natural colors and smells
🐶 Not tested on animals
  
This candle is intended to spread joy in your homes and in your hearts. Its light and smell will comfort you!


I specially choose the container of candles so that you want to reuse once the candle is over. Wax residue is very easy to wash off with hot soapy water; all the more reason to reuse the pot! 
Be sure to read the precautions / warnings on the jar before use.


Thank you for supporting local!


Tous nos produits sont fabriqués à la main au Québec à base d'ingrédients naturels et véganes. Ils sont non testés sur les animaux. Toutes nos fragrances sont sans parabènes et sans phtalate.
Frais de livraison à 9,99$ en tout temps ou GRATUITE pour toutes commandes de 80$ et plus.
Trop belle!
Magnifique chandelle qu'on ne veut pas allumer🙈 Elle sent beaucoup trop bonne, et ce, sans même être allumée! Je recommande!!
Chandelle
Elle est tellement belle qu'on n'ose l'allumer ❤️
Wow !
Les chandelles sentent extrêmement bonne, même sans être allumées 🥰
Ca sent le bonheur!!
C'est ma nouvelle chandelle préférée! J'ai pris odeur épices d'automne et je ne l'ai jamais allumé encore, et pourtant ma chambre sent comme si la chandelle avait brûler toute la journée lorsque je rentre dans ma chambre c'est fou!!🥰 En plus elle est super mignonne☺️ Je recommande à 10000000%