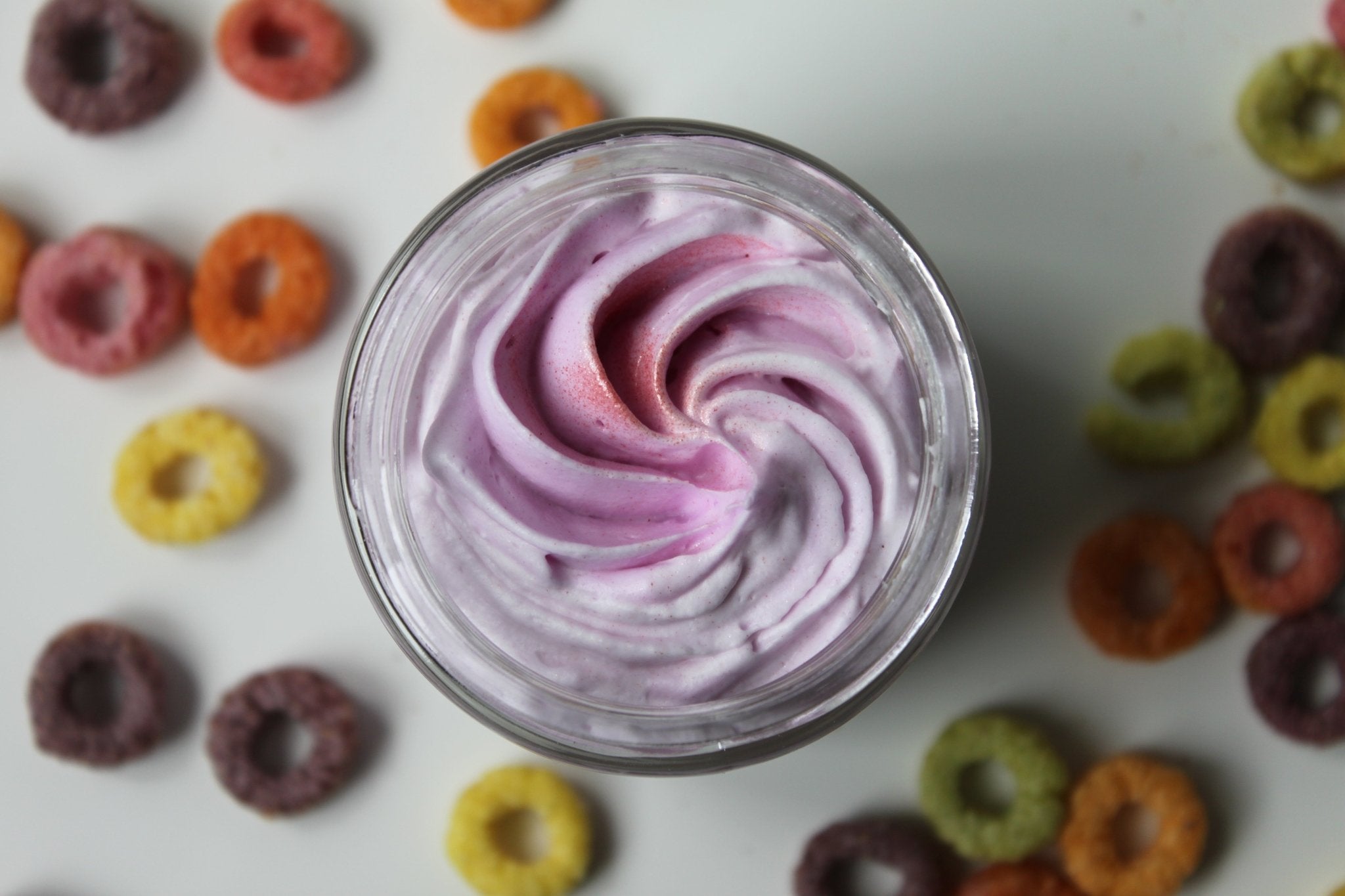 MOISTURIZING WHISKED BODY CREAM
Ah lavender ... The perfect scent to relax before bedtime or after a busy day! This fragrance gives off an odor of lavender fields '' clean '' that will make you enjoy the moment of relaxation that life offers you! 💜🌾
DETAILS:
Your skin needs a little ''boost'' hydration? This is the product for you! Its rich, whipped texture will charm and deeply nourish your skin! 
Pssst, adding starch to our recipe limits the greasy effect on the skin! Wow!
N.B .: The format of the jars has to be changed and the price too! The size is now 4 oz instead of 6 oz and the price has dropped from $ 26 to $ 19. This change allows you to try several fragrances without wasting! Thanks for your understanding! 🌼
METHOD:
For the body: Apply a small amount of the product at a time only! Remember that a small amount is sufficient per region to avoid the greasy effect. Let the product melt for a few seconds in your hand and distribute the well over your skin by massaging. Your skin will thank you! 
For hair: Also use the cream as a hair mask. Apply a small amount of the product strand by strand, on the ends and mid-lengths. Leave it on for about 20 minutes and wash your hair afterwards. You can leave the product on overnight for more results. 
INGREDIENTS:
Mangifera indica, Prunus amygdalus dulcis (almond) oil, Zea mays (corn) starch, organic fragrance oil, Tocopherol, micas, iron oxide, ultramarines.
-> 118 ml (4oz)
** Discontinue use if irritation occurs or if there is a problem with the product. 
_______________________________________
N.B.: Christmas delivery is not guaranteed, but we'll do our best to get everything delivered! 
Tous nos produits sont fabriqués à la main au Québec à base d'ingrédients naturels et véganes. Ils sont non testés sur les animaux. Toutes nos fragrances sont sans parabènes et sans phtalate.
Frais de livraison à 9,99$ en tout temps ou GRATUITE pour toutes commandes de 80$ et plus.
OH WOWW !!
La texture est parfaite. ÇA SENT LE CIEL ! On a envie de la manger hihi J'ai une peau très sensible et sans blague je m'attendais a faire une reaction ET RIEN !! Super belle qualitée ! JE RECOMMANDE
Non seulement elle est super hydratante mais elle sent tellement bonne !! J'attends avec impatience un restock de champagne aux fraises.